Tools to Empower Your Success
As your Paragon Consultant and partner, it is our job is to help identify the most effective strategies that will empower you to achieve Growth, Profitability, and Financial Independence.
Below are some tools to accelerate your success:
Access this member-only feature of our Paragon Program Resources including audio, video, blog, and E-Magazine, as well as register for all of our upcoming events.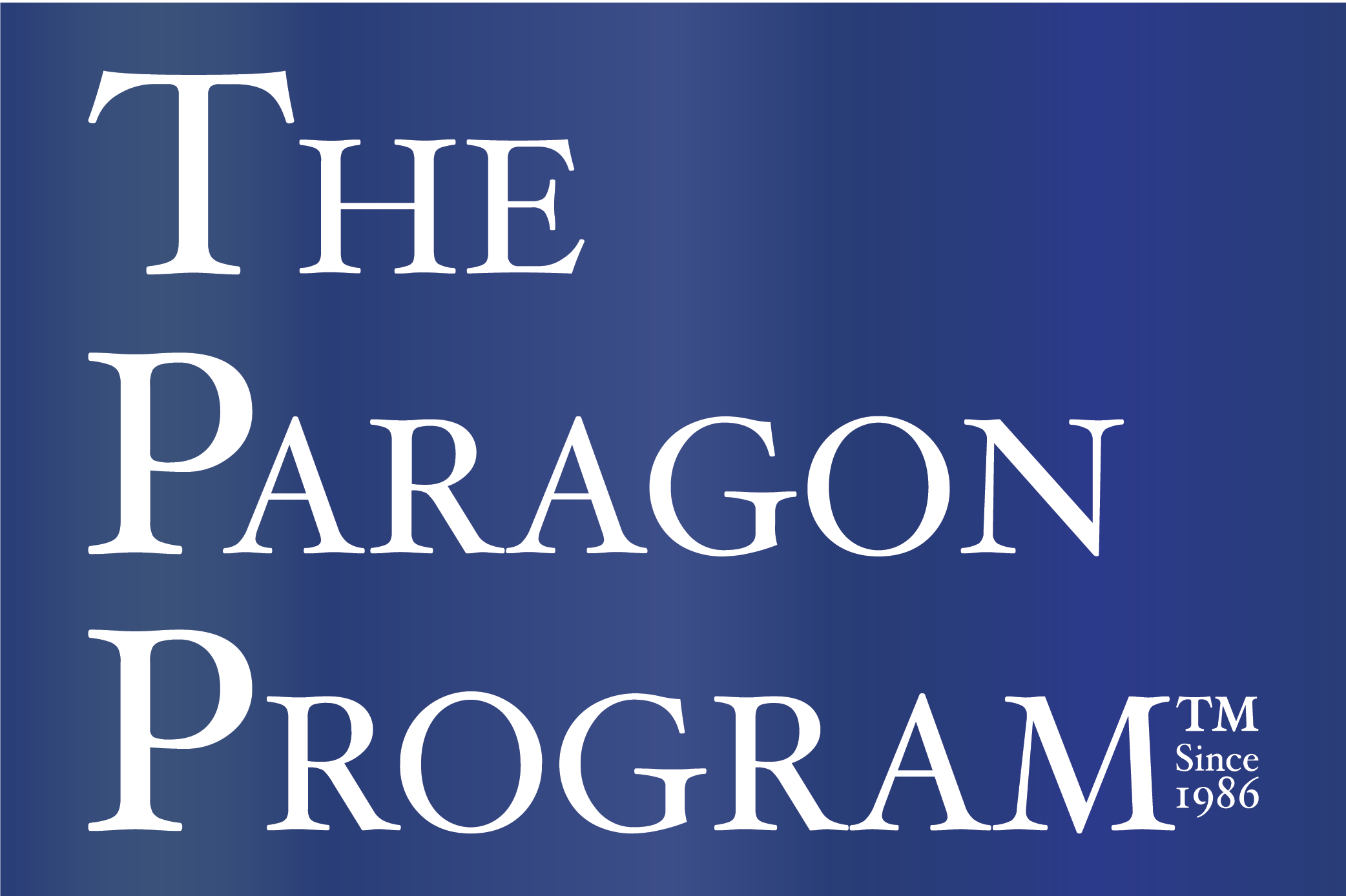 Download Our App - COMING SOON!
The Paragon Program™ app provides clients access to our resources, videos, audios, handouts, and our event registration.  Add this app to your cellular device and tablet so you can access your success tools everywhere you go.
One of the main areas of The Paragon Program™ is our events and meetings. All of our events and meetings are client-only and included with The Paragon Program™. Take advantage of these core learning and networking opportunities for you and your team.
Follow our social media channels to get the latest information about events and programs, as well as inspirational tips to keep you motivated toward reaching your goals.