Founded by Ken Runkle in 1986
The Paragon Program™ is one of the largest full-service dental practice management consulting firms in the United States. Our team currently works with more than 400 general and specialist practices to help dentists achieve long-term success. The Paragon Program™ was founded by Ken Runkle, America's Profitability Expert™, on the principle that you must grow and change as a person and dentist to grow your practice.
Our Mission is simple.
We want to help dentists grow on a personal, professional, and practice level. Our goal is for each client to become a great leader while establishing a legacy practice that operates at peak efficiency. Most importantly, we focus on helping each doctor achieve financial independence.
 Paragon Mission Statement
We help our clients increase their practice revenues immediately. After our clients reach their long-term goal we will help them continue to grow by 7% annually.
We help our clients attain a net pre-tax income of at least 40% within two to four years of their start date in The Paragon Program™. This involves our long-term guidance of their taking on any additional debt or fixed costs.
We help our clients develop a long-term financial strategy within 10 years from their start in The Paragon Program™ for achieving financial independence.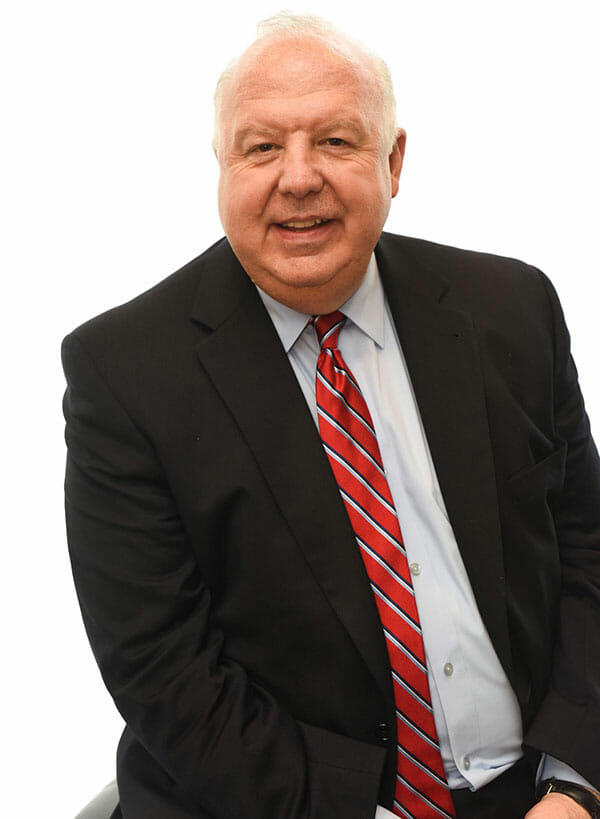 When Life Gives You Lemons
INCREASE YOUR NET PROFITABILITY IN LESS TIME WITH LESS STRESS