If you are committed to growing your practice every year,
we can help you get there.
The Paragon Program™ is a dental practice consulting company with more than three decades of proven results. We help dentists develop and implement growth strategies that will help them achieve their goals of financial independence. We partner with dentists who are committed to practicing with integrity, building their practice culture, and setting goals for change with long-term solutions in mind. If you are committed to working at it, we are the growth consultants you need.
PARAGON EVENTS

Our Paragon Program™ meetings are open only to our clients, and their team members when applicable.  Each of our meeting categories – Meetings, Study Clubs, Academies, Seminars, Round Tables, and Conferences  – has a unique purpose, but the same goal – to enable dentists to view their personal and practice growth from a more strategic level.
PRACTICE CONSULTATION
Every practice is different, so why should all business strategies look the same?
We take a unique approach.
WE CAN HELP YOU ACHIEVE YOUR GOALS

Each key of The Paragon Program™ is a vital part of your personal and practice success. Collectively, they empower our dentists to achieve Growth, net Profitability, and Financial Independence.  We understand that these three statements are unique to each of our clients. That's why we work with you to develop your individual financial goals for success.  And, it's why we expect our clients to work as hard as we do to help you achieve those goals. We believe in commitment, hard work, focus, and continuous understanding of your financial vision.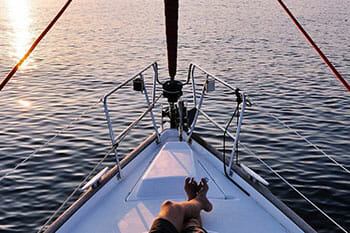 Will you be prepared to retire and live the lifestyle you desire for the rest of your life?