Participation in all aspects of The Paragon Program™ the key to your success.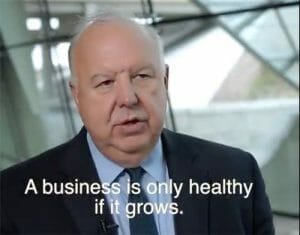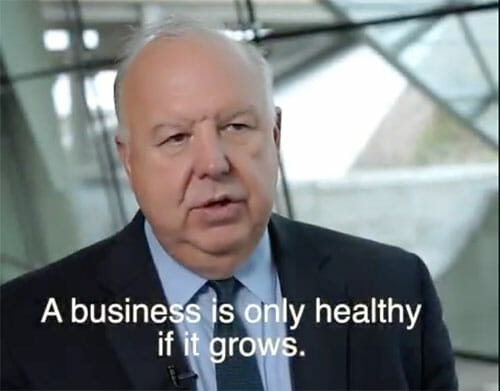 At The Paragon Program™, we expect our clients to grow their practice collections by 7% each year.
You can accomplish this goal by continuously participating in all 4 aspects of our program:
Work with your Paragon Consultant
Attend client-only Events included in the Paragon Program
Reach Paragon's 7% Solution
Regularly access our Resources directory to complete worksheets, watch videos, listen to podcasts and gain insightful information.
As a result, dentists should double their net income within three-to-five years. Then, do it again and again.  We call this the 7% Solution.
To achieve 7% growth in three-to-five years, we help our clients understand and analyze their current financial situation today, set a goal for 7% growth, identify the steps to get there, monitor progress; then, re-analyze and set new goals. Again and again.

Our most successful dentists achieve their 7% Solution by participating in all 4 components of The Paragon Program™.
We invite you to become a Paragon Program™ client and begin your growth journey.  We welcome the opportunity to provide you with the tools you need for success, but you must be willing to work at it.  How big is your change? How big will your growth be?
Are you ready to get started?  Contact us today at office@theparagonprogram.com or 800.448.2523 to schedule your initial phone consultation.