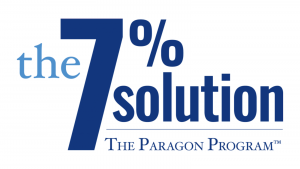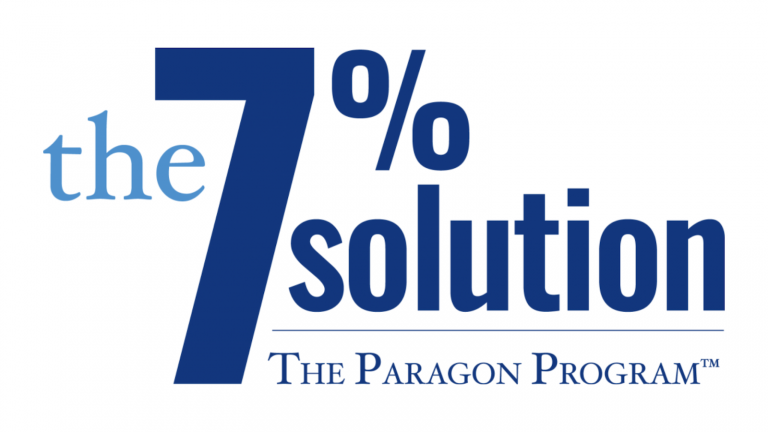 We believe that you should be growing by 7% each year, every year, which means that your practice will double in 10 years. However, we have found that within the Paragon Program™, our doctors have doubled within six to 10 years.
Monitoring & Analysis
The 7% Solution is essential to achieving success, and it begins by identifying your practice's current financial situation. As a Paragon client, we will work with you to identify key practice numbers and provide you formulas to calculate them. Some of them include:
Net Production to Net Collection Ratio
Accounts Receivable vs 1 Month's Production
Top Three Adjustment Category Percentages
Monthly Production vs Yearly Production Goal
Hygiene Production vs Total Production Goal
Lost Revenue Due to Open Schedule Time
Hygiene Recare Reactivation
And More
Continual Growth is Part of the 7% Solution.
After identifying these numbers, we help you set goals for growth within each of these areas. Through our seminars, conferences, academies, events and practice consulting, our Paragon Program™ doctors set goals each year to achieve 7% growth.
"Once you double your net income within three-to-five years, you need to rethink your goals as you grow," teaches Ken Runkle, Founder and President. How will you continue to grow by 7% each year? As your financial situation expands, your goals will change because you will realize you can do more.
We believe that continual growth fosters continuous success. Continual growth is part of the 7% solution. This philosophy is why 12% of our doctors have been with The Paragon Program™ for over 20 years. The Paragon Program™ believes in the long-term success of their doctors.
Our dentists partner with us, because they want to change and grow, and eventually become financially independent. Our questions are not, "Do you want to change?" but "How BIG is your change?" and "How WILL you get there?" We believe it is with us.