Destination-focused, longer events that foster networking with peers on a national and international level.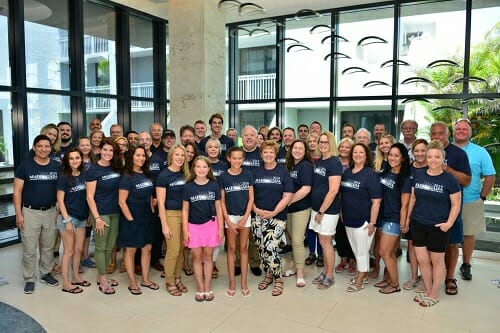 The Success Network was formed in 2003 as a way to connect our national doctors and broaden their success. We believe that successful practices begin with dedicated people, and Paragon is committed to building a nationwide network of doctors who will add value to those around them. We've discovered that having doctor- and spouse-only meetings in memorable locations ensure a lasting impact.
Join our network of success. 
While these events are developed for the dentist, the Longboat Key National Study Club Event is open to the entire team every other year.
UPCOMING SUCCESS NETWORK SEMINARS & EVENTS
PAST SUCCESS NETWORK SEMINARS & EVENTS