Doctor-only meetings dedicated to the business side of your practice.
Excelleration Meetings with Ken Runkle™ provide you with a panoramic view of your practice growth and financial goals. During these single day meetings, you will work directly with Ken as he outlines new strategies for growth and solutions to challenges you experience both personally and professionally.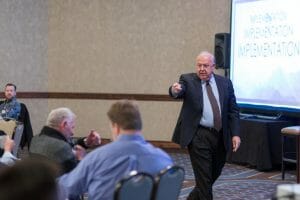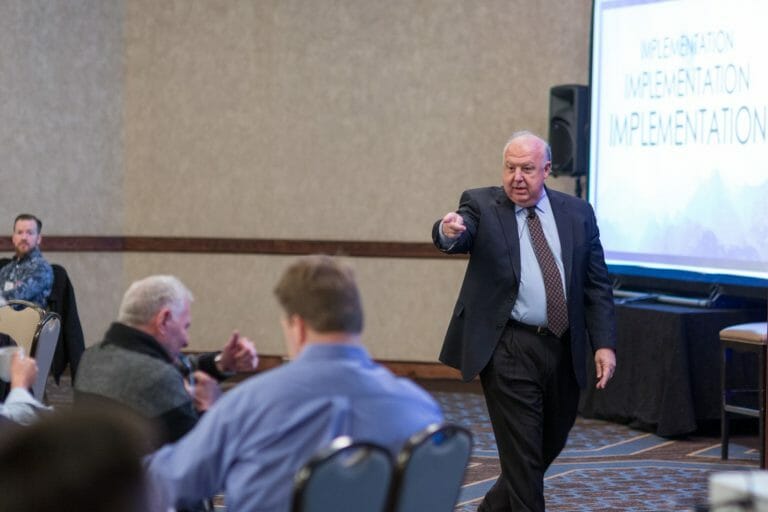 Our expectation for our clients is that you take these new tools back to your Paragon Consultant for additional guidance and support as you put these strategies into action in your practice.
As one of the keys of The Paragon Program™, Excelleration Meetings are an invaluable resource and supplement the relationship you have with your Paragon Consultant.