We believe every child deserves dignity.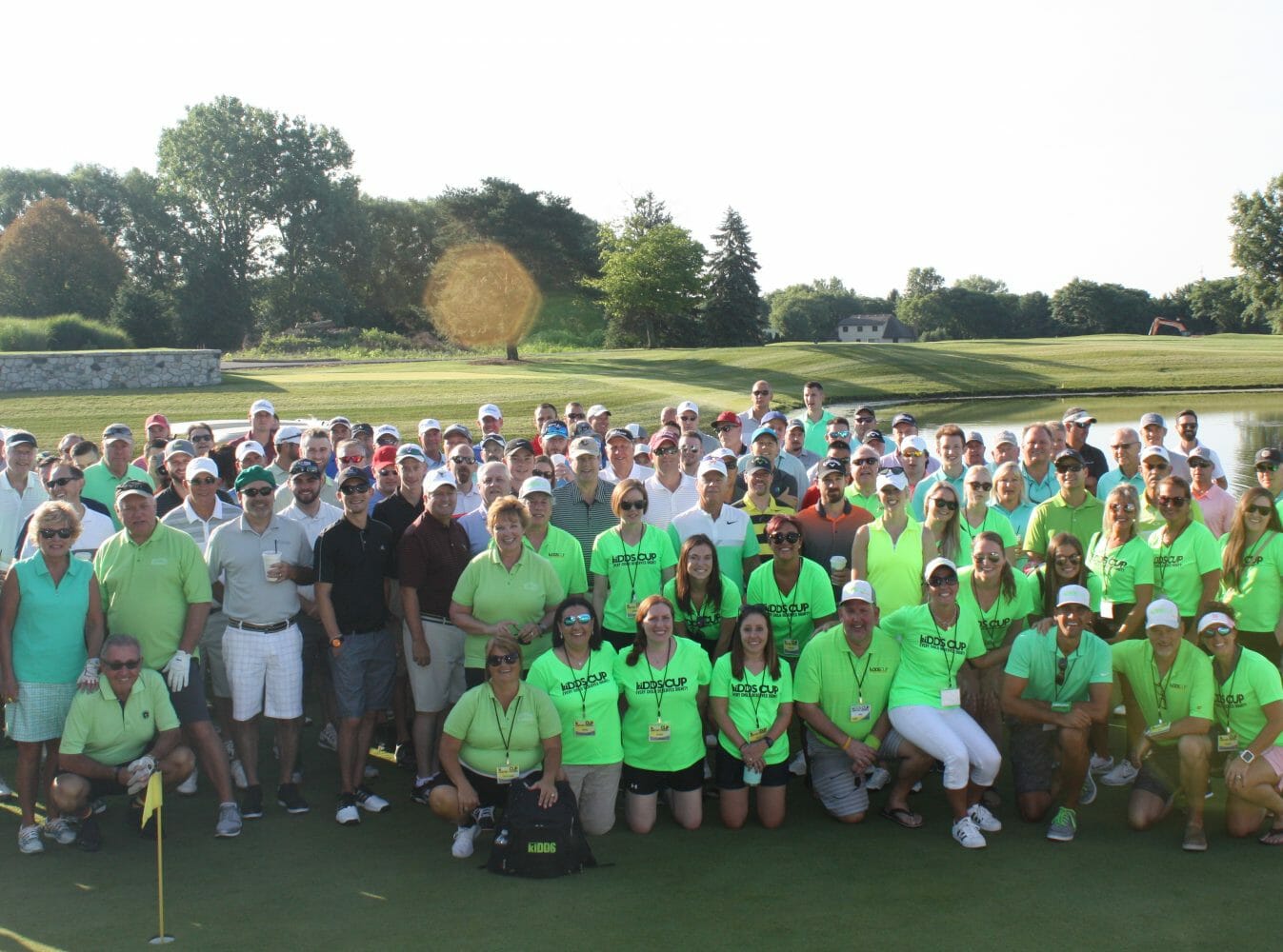 The Paragon Program™ is proud to be one of three organizations that founded the non-profit organization – the kiDDS Foundation.  Partnering with  Zimmerman, Boltz & Company and Benesch Healthcare+ , our vision 13 years ago was to create an organization that focused on raising funds for local and international dental foundations focused on kids and improving their overall oral health.  We are proud to say that we have helped to improve countless smiles for kids in need, inside and outside our borders.
We are also excited to host our 13th Annual kiDDS Foundation kiDDS CUP Charity Golf Tournament in central Ohio.
Register for the kiDDs CUP today!  Email brianakers@theparagonprogram
August 11, 2023
7:15 AM Registration
8:00 AM Tee Off
THE GOLF CLUB AT LITTLE TURTLE
THE GOLF CLUB AT LITTLE TURTLE is a local favorite. It is under new ownership which is overseeing a $2 million renovation. We are excited for the ongoing improvements that will be showcased at our event. This 18-hole golf course was designed by Pete Dye and is one of the most popular in Central Ohio.
THE ENTRY FEE for each golfer is $300 (the cost of a cleft surgery).
This includes:
Cart fee
Greens fee
Valet bag drop
Breakfast and Lunch
Drinks and snacks available on the course
Complimentary use of locker facility and shoeshine
Complete use of practice range and putting green areas
IF GOLFING IS NOT YOUR THING
We know you are busy or maybe you are not interested in golf. You can still get involved! Many of our donors are non-golfers. In fact, more than 50% of funds raised come from non-golfers. Each of us can contribute a small amount that can make a big impact. Please do not miss this opportunity to change a kid's smile, life and improve their oral health. We have a big goal out in front of us for 2023. We need your help and encourage you to come participate, volunteer or donate. No matter the amount, it will go a long way and help to make a difference that will echo in the lives of countless children. Will you help and partner with us?
CONSIDER JOINING US FOR GOLF
Don't be stuck in the office on a nice August afternoon. Come out for a great time with your friends and colleagues. Don't have a full foursome? We can pair up teams and everyone involved always has a great time. We are hoping it will be one of the highlights of your year.
CONSIDER SPONSORING A SURGERY
The Free to Smile Foundation (headed by Columbus native, Dr. Byron Henry), can perform a cleft lip or palate surgery for a child in a third-world country for about $300. For every surgery donation, a sign with your name will be displayed throughout the course the day of our event. It is later mailed to you as a thank you for your generous donation.
CONSIDER A GENERAL DONATION
Dentistry has been good to us. Even if you are not local to Central Ohio, we ask you to consider being a part of the magic of this day by making a general donation (in any dollar amount) to the kiDDS FOUNDATION. No matter how you choose to get involved please remember that any donation made is tax-deductible and has a great impact on the lives of children everywhere.Use the RSVP form included to indicate how you would like to participate.