Two-day training events for the dentist and team
We've taken some of the best strategies, tools, and ideas from over 30 years of dental practice consulting experience and integrated them into two days of intense continuing education for you and your team. Your staff will leave inspired and empowered to help take your practice to the next level.
We encourage all of our Paragon clients to take your team to one Academy per year. These events are included in The Paragon Program™ and help to foster team-building, cohesiveness and collective vision.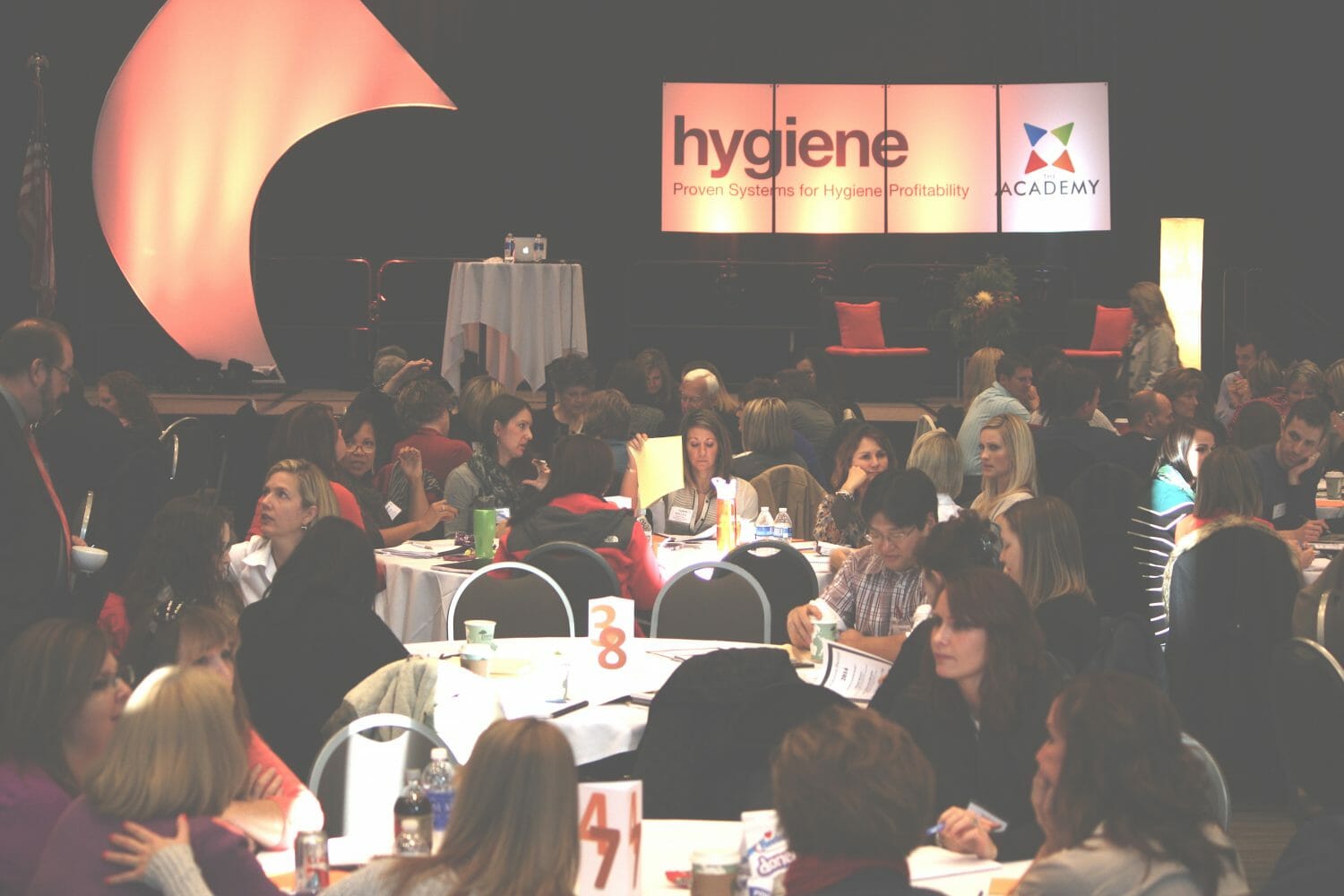 We will hold five Paragon Academies in 2020, including two Paragon Front Office Academy events and three Paragon One-Day Hygiene Academy events. To learn more about these meetings, contact us at 800-448-2523 or office@theparagonprogram.com. Or, simply click on the meeting dates below to get additional details.
UPCOMING PARAGON ACADEMIES