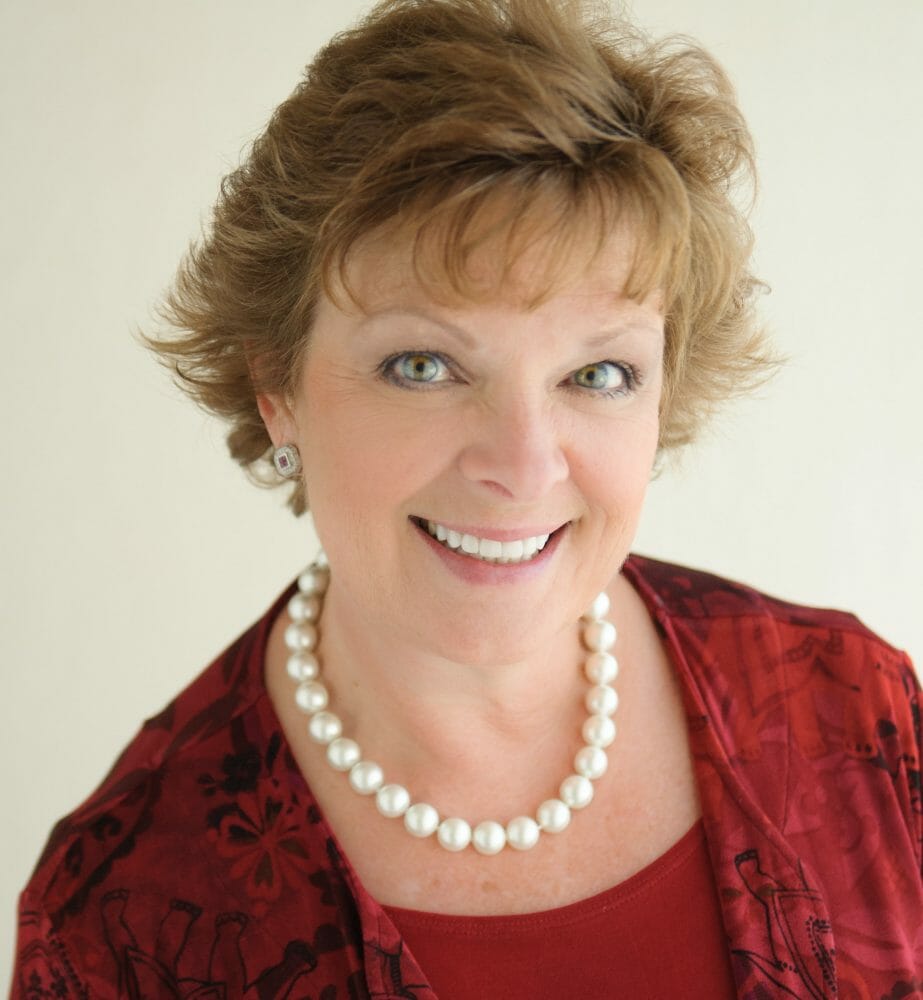 LINDA MAREK, VICE PRESIDENT
Linda Marek has been a Dental Practice Management Consultant for more than 34 years. She partnered with Ken Runkle in Paragon Management Associates 33 years ago and has been an integral part of developing consulting as a cornerstone of the program. In 2003, she developed the company's Academy System which incorporates extensive research into current dental initiatives, academic curricula, and business innovations. Having worked with more than 500 clients throughout her career, and with a current personal client base of more than 70 Paragon clients, she specializes in strategies for PPO adjustments and the scaling of expenses by corporate dentistry on private practice. Originally from Michigan and with a dental hygiene graduate of the University of Detroit-Mercy, she currently lives in Columbus, Ohio where she watches both Michigan and OSU football games in the fall with her husband, Mark. Go Blue!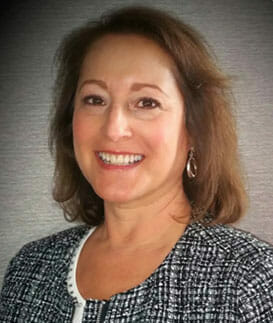 SUE DEMSKE, SENIOR CONSULTANT
Sue Demske has been a Senior Consultant with The Paragon Program™ for more than 25 years. She graduated from Hudson Valley Community College with her Dental Hygiene Degree and University of Maryland at Baltimore with her Dental Degree Completion and Business Degree. Sue has worked in clinical and managerial positions with dental practices for more than 40 years.  As a Paragon Consultant, she has worked with over 500 dental offices to create a dynamic collaboration, based on excellence and ethics, between the dental team and the dental patient. She works with practices who produce values of $500,000 to $10,000,000 and knows that there is no cookie-cutter approach to practice success. Her vast knowledge of what works and what doesn't depending on community awareness and Doctor philosophy will help you take your practice to the new goal you wish to attain.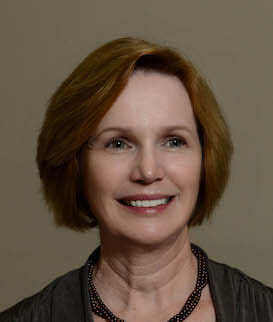 HOPE REKTORIK, SENIOR CONSULTANT
Hope Rektorik, senior consultant, has been with The Paragon Program™ for over 25 years. She consults with dentists on a variety of topics including strategic management, growth and profitability, goal achievement, systems management, marketing, increasing case acceptance, human resources, communications, and embezzlement risk reduction.  She works with clients in Maryland, Pennsylvania, Virginia, New Jersey, Colorado, Arizona and her home state of California.  Hope has a degree in dental hygiene and a business degree from Towson University in Maryland. Hope has had a couple of articles published in The American Association of Endodontists "communiqué".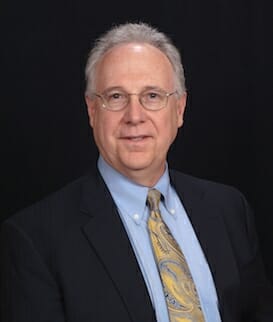 DAVID RUNKLE, SENIOR CONSULTANT
David Runkle is a senior consultant of Paragon Management Associates, a practice management firm specializing in dentistry. He graduated from Kentucky Wesleyan College with a bachelor's degree in Biology and Education. His post-graduate studies have been in Counselling, Leadership and Entrepreneurship. David has been consulting for the past 30 years and has facilitated and guided over 500 dental offices to create a dynamic collaboration between the dental team and the dental patient. His focus on leadership development in conjunction with ethical excellence of both the clinical delivery and business systemization have helped clients develop and implement successful long-term growth strategies.