Are ready to take the next step?
We understand and appreciate that every dentist is different.  Your goals, vision, challenges, and growth are unique to you and your practice.  We are committed to developing strategies to help you define the success that is unique to you.
When you contact us to get started with The Paragon Program™, you can expect the following a series of steps to ensure that you are a good fit for our service philosophy and that we are a good fit for you and your long-term vision.
Kay Runkle, New Business Director, will conduct an initial assessment with you during your first phone consultation. She will discuss your personal and practice goals, successes, and current challenges within your practice.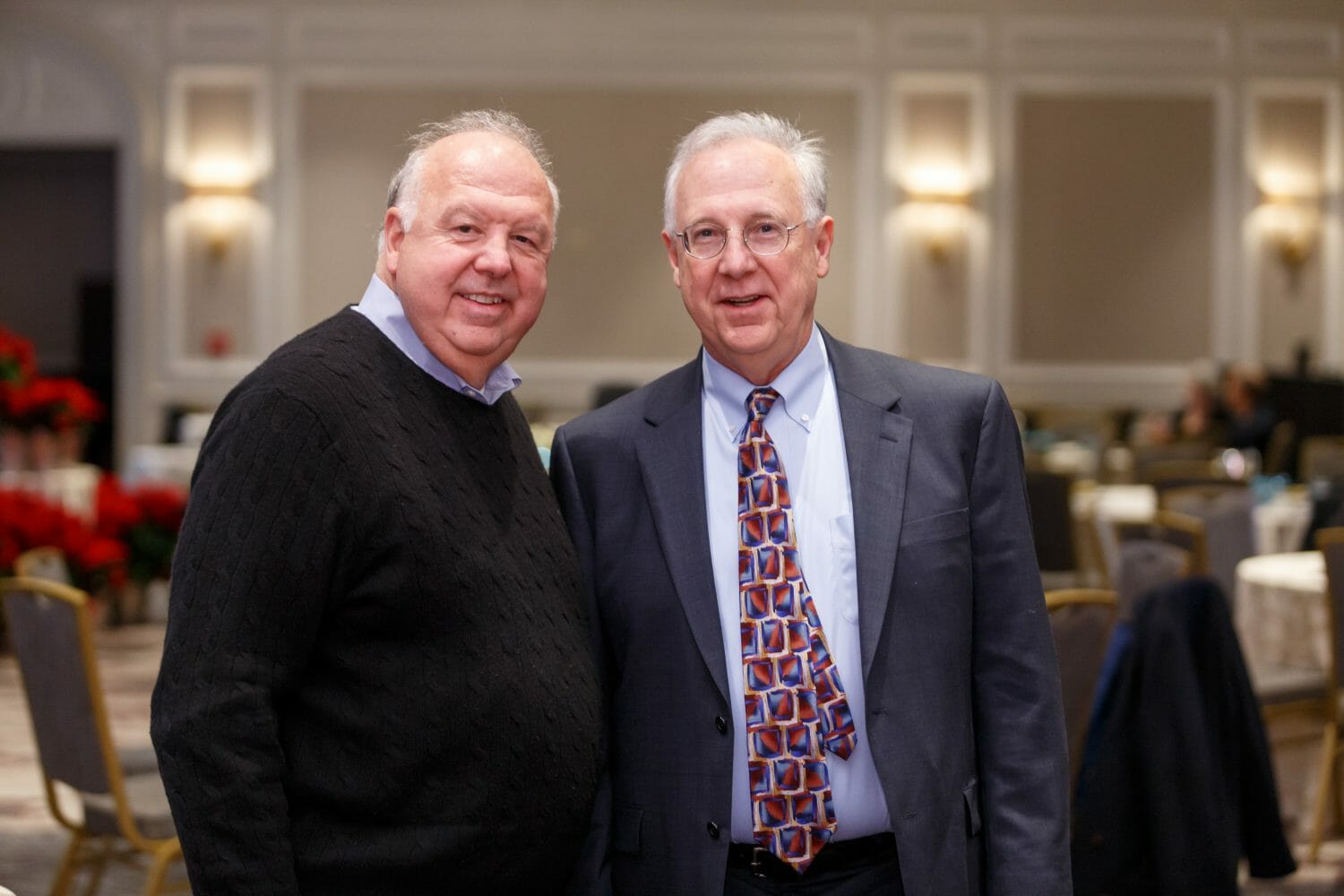 Your Paragon Practice Consultant meeting will include: discussing your case acceptance rate, patient base, scheduling protocols, revenue ,increasing efficiency and workflow, teamwork, leadership, morning huddles, practice culture, management style, and much more.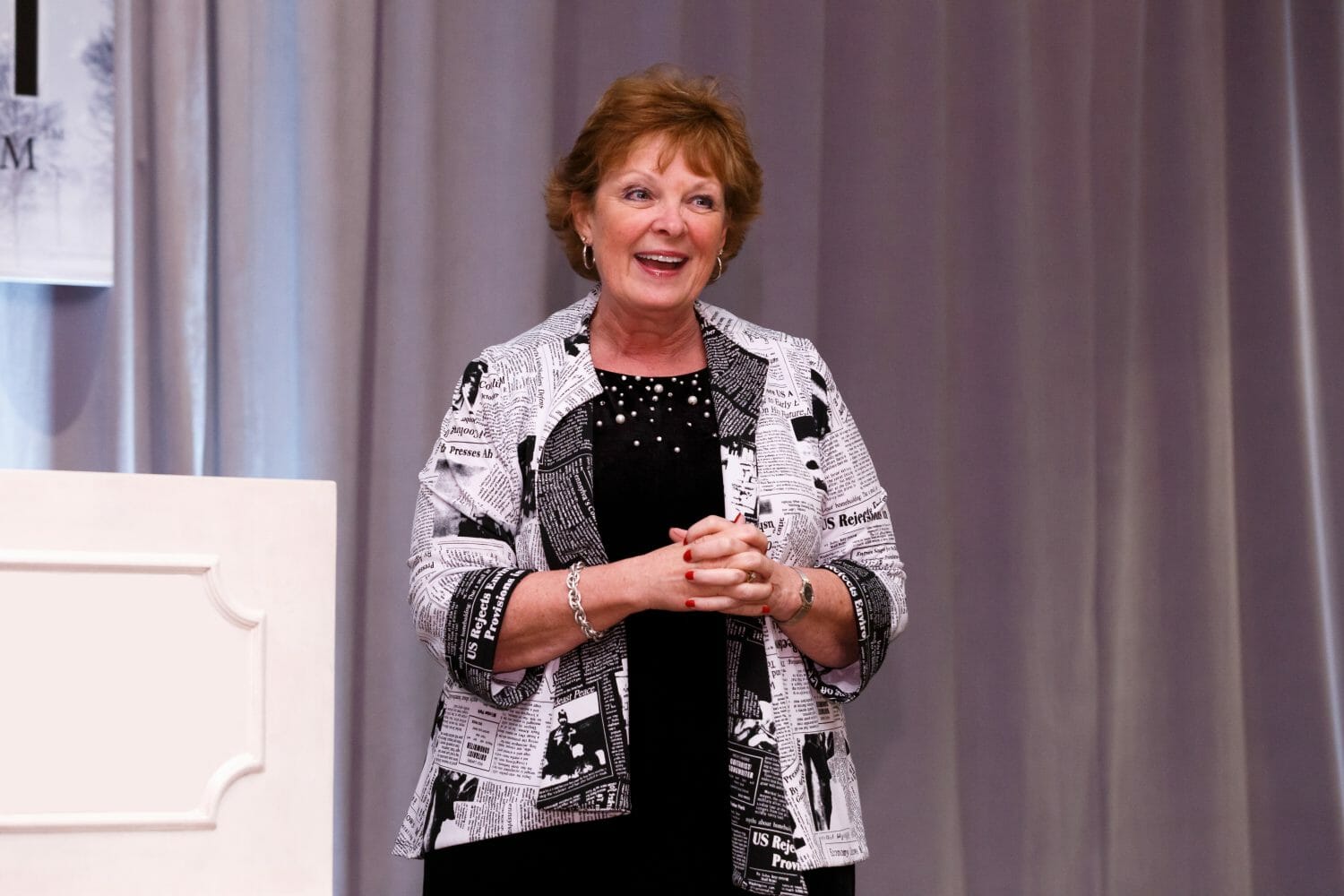 All of our meetings and events are included in  The Paragon Program™. Participation in these meetings will help you achieve growth, profitability and financial independence.
What Does Growth Mean to You?

Every dentist has a unique goal for financial independence.
What Should You Expect As A Paragon Program™ Client?
Our most successful doctors participate in all components of The Paragon Program™, from meeting with their consultant, attending meetings, monitoring and analyzing data and using our member-only Resources.